Verizon Supply (MENA) - Supply Management
Jul 2018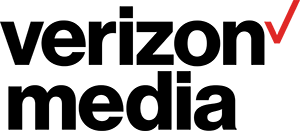 Verizon (previously Oath), one of the world's leading media companies, has concluded a strategic and an exclusive partnership in MENA with Connect Ads.
Connect Ads will handle supply management of MENA's ad inventory as well as the monetization waterfall across the different formats and platforms.
"We are proud to be chosen by Verizon (previously Oath) for this huge undertaking. This is a great testament to Connect Ads technical and operational capabilities, knowledge and experience. Mohamed Jadayel – VP Media Operations – Connect Ads.
More Posts