Connect Ads Opens Its First European Office in Milan, Italy
Dec 2019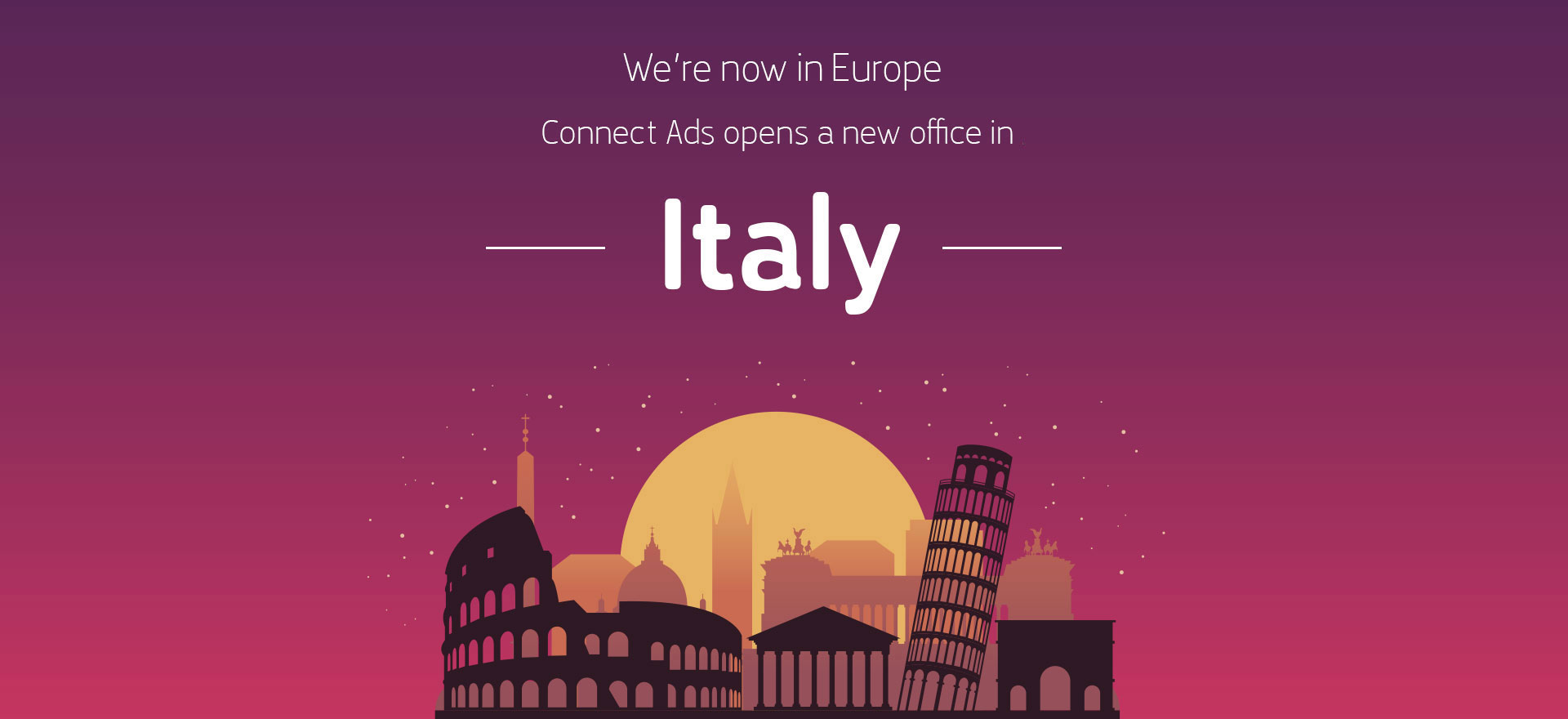 Connect Ads announced the opening of its first office in Europe; the company's office is located in Milan, Italy.
Expanding into Europe comes as a part of Connect Ads strategic vision and aspirations to explore the digital media ecosystem globally through expanding its scope, partners portfolio and reach. We provide world-class digital platforms, state-of-the-art technology and digital marketing solutions to brands and advertisers. This expansion comes as a result of great expertise and follows remarkable growth and achievement of the company in 2019.
"We are very excited about this new expansion. We are taking our media representation, partnerships know-how and best practices to the European market. We avail great offerings for brands to engage and I am confident that Connect Ads will leverage its portfolio and generate further profitable growth." said Mohamed El-Mehairy, CEO of Connect Ads.
More Posts